About Us
Infyleads
Infyleads is a Human Automated Lead Generation company providing Customised Leads through different channels such as Email, Calls and Social Selling.
Infyleads is a new age lead generation company providing quality leads.
Infyleads:
Leading
Human Automated Lead Generation Agency
In the bustling city of Hyderabad, India, stands Infyleads, a trailblazing agency that is revolutionizing lead generation for businesses across the nation. Established on December 21, 2022, Infyleads has swiftly emerged as a leading force in Human Automated Lead Generation Solutions. Founded by experienced professionals with a combined background of 10 years in Inside Sales, Business Development, and B2B Lead Generation, the agency boasts an impressive track record of serving over 50 clients. This enterprise shines as a beacon of innovation, employing a multifaceted approach encompassing Database Generation, Email Campaigning, Cold Calling, and LinkedIn Outreach to forge connections and generate valuable leads for Indian enterprises.
Best Lead Generation Agency in Hyderabad:
Comprehensive Solutions Tailored to Indian Enterprises
Infyleads excels at providing comprehensive lead-generation solutions that cater to various customized strategies to deliver precise and valuable results. At the core of its approach lies Database Generation, where Infyleads employs state-of-the-art tools and techniques to curate a finely tuned repository of potential leads. This database is meticulously refined and continuously updated to ensure accuracy and relevance.
Database Generation
Complementing the Database Generation is Infyleads' prowess in Email Campaigning. The agency leverages advanced automation tools to craft captivating email campaigns that strongly resonate with the intended audience. The fusion of insightful content and strategic timing optimizes engagement, propelling leads seamlessly through the sales funnel.
Empowering Through Cold Calling
Cold Calling, often perceived as a time-consuming and intricate process, transforms the skilled hands of Infyleads. Drawing from the founders' extensive experience, the agency navigates conversations adeptly, identifies pain points, and presents tailored solutions to prospects. This human touch and modern tools result in a synergistic approach that yields impressive results.
LinkedIn Outreach: Forging Connections that Count
LinkedIn Outreach is a cornerstone of modern lead generation, another realm where Infyleads excels. Harnessing the power of this professional networking platform, the agency initiates authentic interactions with potential leads. These interactions extend beyond the transactional, fostering connections built on mutual value and forming the bedrock of lasting business relationships.
Technology Meets Personalization: A Balanced Approach
What truly sets Infyleads apart is its unwavering commitment to harmoniously melding technology with personalization. While automation expedites processes and heightens efficiency, the human touch remains irreplaceable. Infyleads understands that authentic connections stem from genuine interactions, a principle that underscores each strategy deployed by the agency. Whether it's a meticulously crafted email, a well-executed cold call, or a personalized LinkedIn message, Infyleads ensures that each touchpoint echoes the values and essence of the client's brand.
Client-Centric Approach: Building Lasting Partnerships
At the core of Infyleads' triumphs is its unswerving dedication to its clients. The agency's operations revolve around a client-centric ethos, with the client's objectives, aspirations, and goals positioned squarely at the forefront of every initiative. This approach isn't merely a philosophy; it's a way of conducting business that has engendered enduring partnerships and a reputation for delivering tangible, impactful results.
Shaping the Future: Navigating the Digital Landscape
Lead generation grows increasingly intricate and multifaceted as the business landscape evolves in the digital age. Infyleads is a beacon of innovation, illustrating that combining human expertise and cutting-edge technology can yield remarkable outcomes. Seamlessly integrating Database Generation, Email Campaigning, Cold Calling, and LinkedIn Outreach, the agency orchestrates a symphony of strategies that resonate with the diverse demands of contemporary enterprises.
A Glance Forward: Pioneering Progress
As Infyleads gaze toward the future, the agency remains poised to embrace emerging technologies and methodologies. With an unrelenting commitment to excellence and an authentic passion for nurturing meaningful connections, the agency will continue to propel itself forward. With an unwavering commitment to staying at the vanguard of the lead generation landscape, Infyleads is primed to address present needs and mold the future of lead generation in India and beyond.
Infyleads is a testament to the transformative potential of innovation, expertise, and a client-centric approach. With its roots deeply intertwined with Hyderabad, India, the agency's journey is one of perpetual evolution, driven by a commitment to forging leads that transcend the transactional and lay the foundation for enduring business relationships. Infyleads is more than an agency; it is a partner in growth, a pioneer in lead generation, and a catalyst for success in the ever-evolving realm of modern business.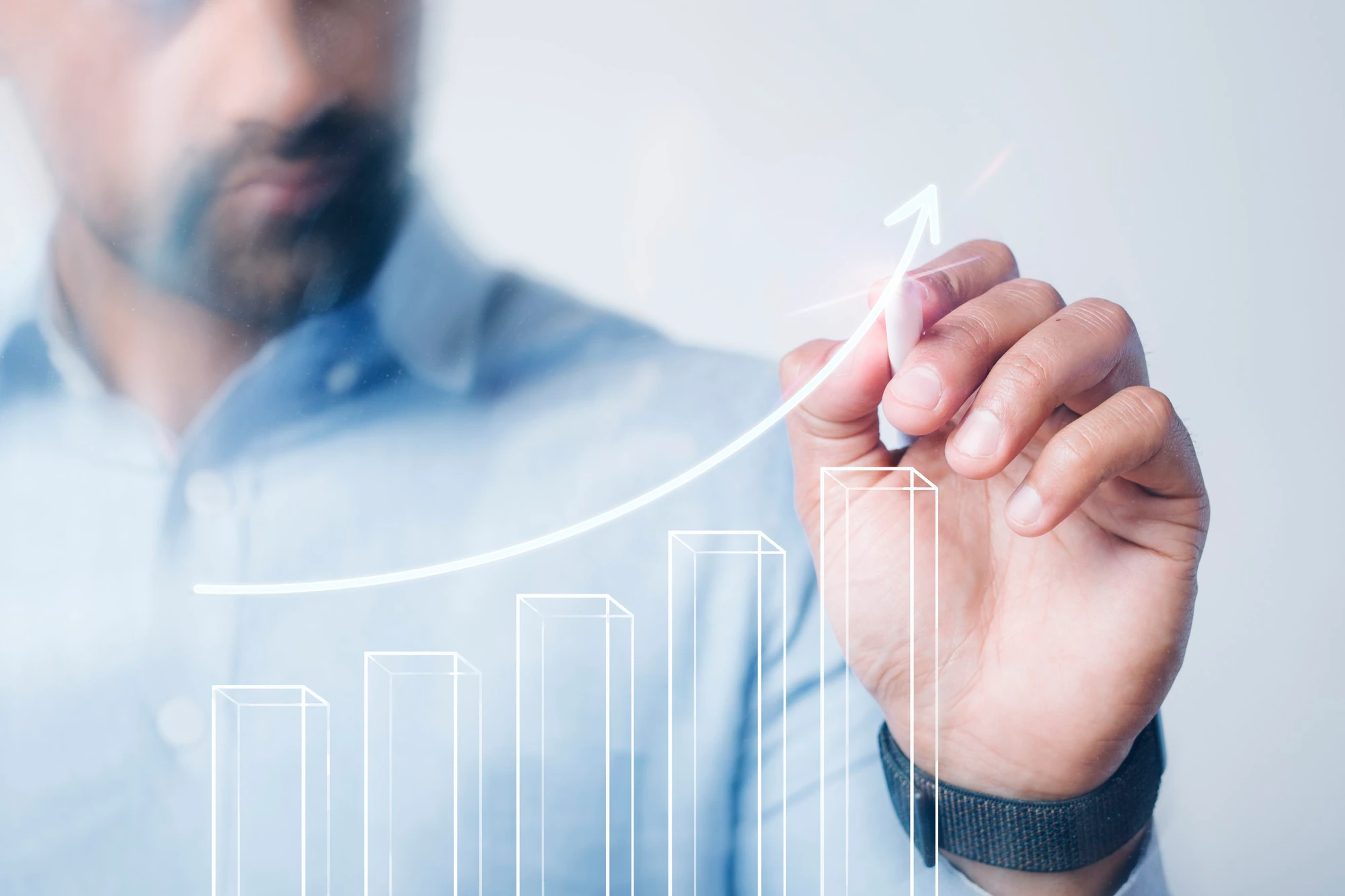 Our Team
We had a Solid team who are the core strengths of the infyleads. Met our amazing folks
Founder

Facebook


Twitter


Youtube


Linkedin


Sai Raj Mahesh
Founder
Receptionist

Facebook


Twitter


Youtube


Linkedin


Sales to make
greatest impact.
We provide Lead Generation as a service. Having an experience of handling 50+ clients for Lead Generation.
We work on Manual Database Generation, Customised and personalized email campaigns, LinkedIn outreach, Cold Calling and finally generate appointment from your target companies